Second Saturday Dog Day
February 11 @ 12:00 pm

-

5:00 pm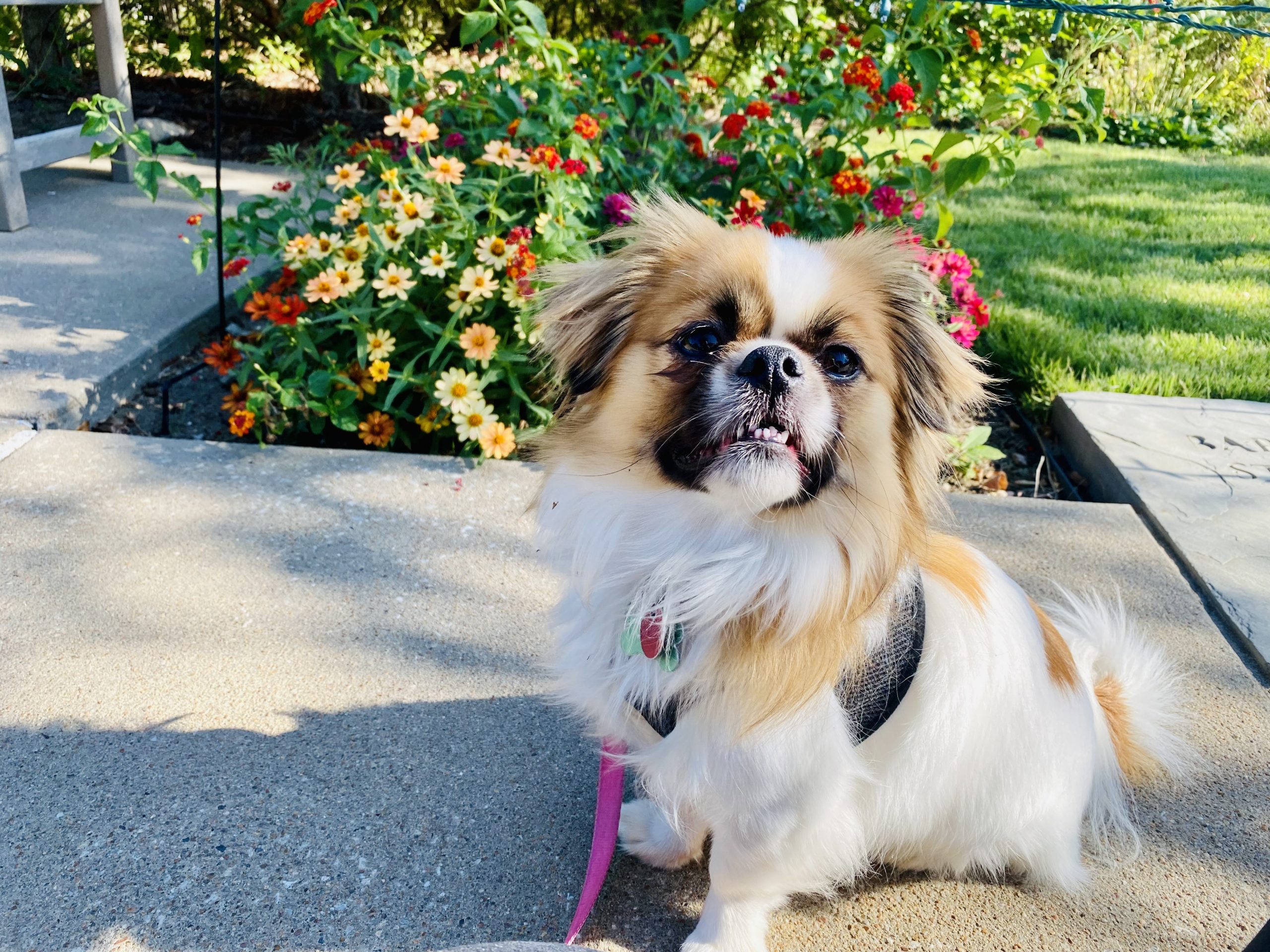 Second Saturday Dog Days are special days when your four-legged family member can join you for a walk in the Garden (dogs are not allowed other times). Pups must be up-to-date on all registrations and vaccinations and must be controlled on a non-retractable 6′ leash at all times. Owners are required to clean up after their pets. We reserve the right to demand unruly dogs (and owners) leave our premises immediately. At this time, no communal water bowls will be available for the dogs – guests are encouraged to bring their own bowl!
Dogs are free in February!
TICKETS: Advance tickets are recommended and discounted $1-2/ticket. Admission is FREE for Garden members and member dogs. Same-day tickets are $10 for ages 16+, $5 for ages 3-15. Children 2 and under are free. Non-member dogs are FREE in February. You must purchase a ticket for your admission and for your dog.
Join as a member or renew your membership for free admission and more!
Please note: All transactions at the Garden are cashless. We accept all major credit cards and GooglePay, ApplePay.
Members – you MUST Login to see member (no-cost) tickets. See tutorial for more information.