Whether you're a longtime member or visiting for the first time, there's always something new to discover at the Garden. Throughout the year we offer workshops, classes or plant walks as well as plant sales and late nights during Tulsa Botanic BLOOMS and Autumn in the Botanic Garden.
First Friday
Horticulture Tours | 1 p.m.
Monthly, March-June and September-November
Join our horticulture staff for a walking tour to learn more about blooming plants in the Garden. Tour will last 30-60 minutes. Free with admission, registration is appreciated.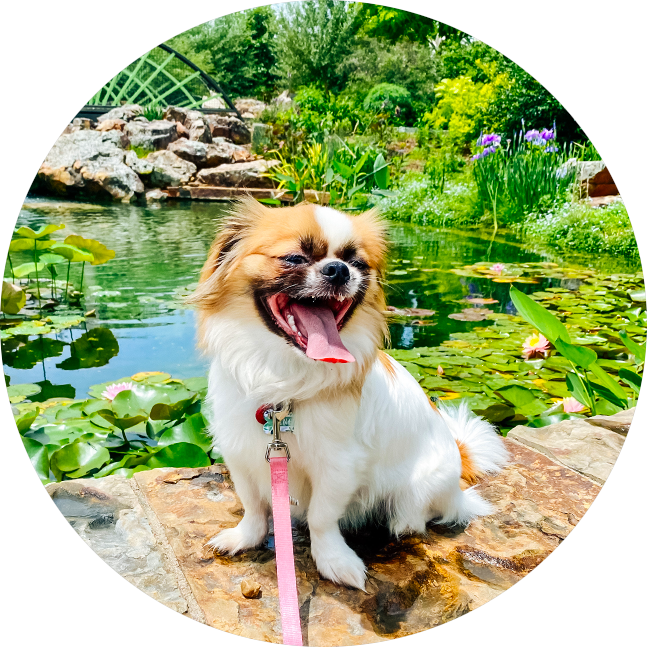 Second Saturday Dog Days
10 a.m. – 5 p.m (12 p.m. - 5 p.m. in November)
Monthly, except April and December
Dog Days are special days when your dog can join you for a walk at the Garden! From 10 a.m. to 1 p.m (12 p.m. – 3 p.m. in November) meet and speak with representatives from dog care vendors and rescue groups which may bring dogs available for adoption. Wading pools are available in warm months for keeping cool. Check our schedule for upcoming dates and details.
Check our calendar for upcoming events. Have time to give? Consider volunteering with our horticulture staff. It's a great way to learn about plants and gardening while giving back.