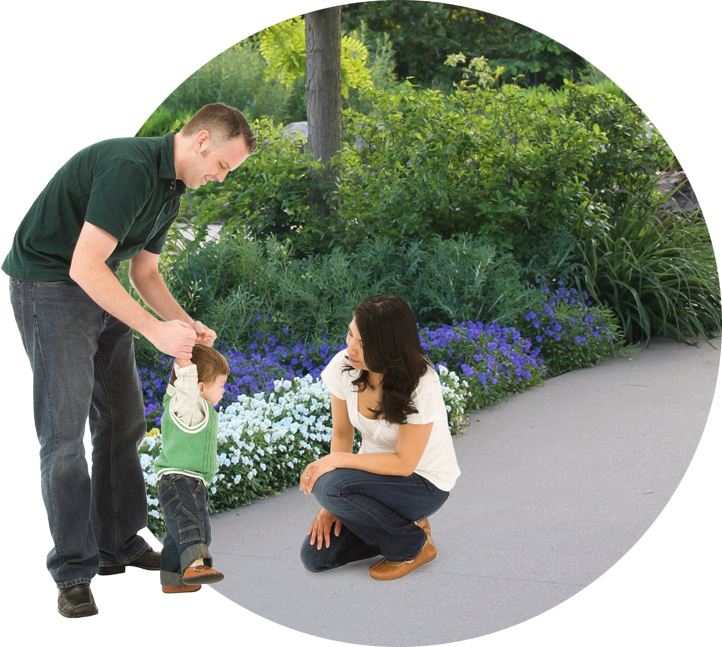 We invite you to join fellow enthusiasts who help the Garden grow with their memberships. Categories start at $60 for an individual membership and benefits increase at each level.
If you are purchasing/renewing a membership, you will need to finish your membership purchase and log out and back in for your membership to be recognized for class registration, plant sales or member ticket reservations.
Garden Memberships provide a year of new experiences for those you treasure! See our categories below and choose the "Give as a Gift" option or call us at 918-289-0330.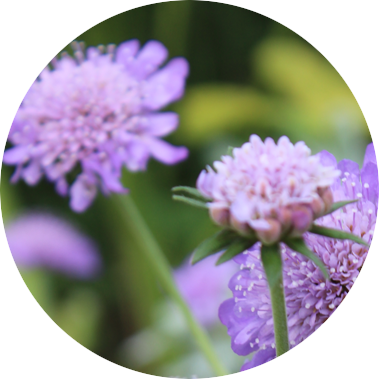 Universal Membership Benefits
Free general admission to the Garden during regular hours for named adult(s)  (and up to 4 children under 18 with Household Level and above)
Free/discounted admission to 300 nationwide gardens and arboreta (as part of the American Horticultural Society Reciprocal Admissions Program – 90-mile exclusion enforced. For more information and list of Reciprocal Gardens click here

.)

Members-first shopping at seasonal plant sales
Member Only Events – Early Member Mornings
Gift Shop and Plant Sale Discounts
Discounted pricing on Garden merchandise, events including Botanic Garden of Lights, Mabee Grange building rental and workshops.
Monthly postcards, bi-monthly emails with upcoming events and news
One-time-use Guest Passes (number vary with membership level; not valid for special ticketed events or workshops)
* Guest Passes may be used for regular admission only. Excludes special ticketed events, such as Botanic Garden of Lights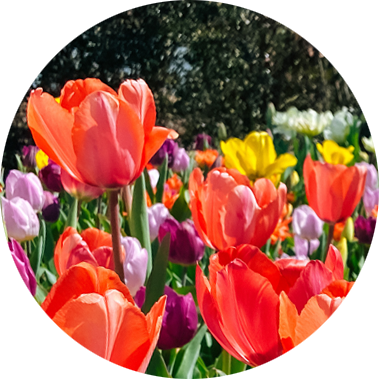 Circle Membership Benefits
Free general admission to the Garden during regular hours for named adult(s) + 4 children under 18
Free/discounted admission to 300 nationwide gardens and arboreta (as part of the American Horticultural Society Reciprocal Admissions Program – 90-mile exclusion enforced. For more information and list of Reciprocal Gardens click here.)
Members-first shopping at seasonal plant sales
Member Only Events – Early Member Mornings
Gift Shop and Plant Sale Discounts
Discounted pricing on Garden Merchandise, events, Mabee Grange building rental and workshops/programs
Monthly postcards, bi-monthly emails with upcoming events and news
* Guest Passes may be used for regular admission only. Excludes special ticketed events, such as Botanic Garden of Lights